Established in 1999, Connors Sports Management continues to strive for excellence in the field of AFL Player Management.
Paul Connors and the team at Connors Sports Management want to make sure that while you're best on ground, you're best off it as well. We believe in hard work, trust, honesty and family. The company principal, Paul Connors has over 20 year's experience in the sports management industry was joined by Robbie D'Orazio in 2013. Robbie, now a partner with Paul has helped to assemble a fabulous team of experienced staff who all embrace the unique challenges of AFL Player Management with personal Client attention and dedication within a welcoming atmosphere
Our Team
Whilst CSM's head office is based in Melbourne, our services are delivered nationally by our well-travelled, dedicated team of Accredited Agents.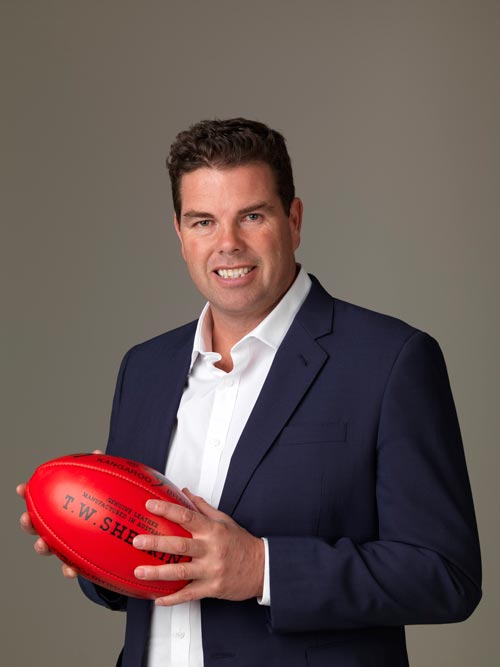 Paul Connors
Paul has been at the helm of CSM for over 18 years. His passion and knowledge of the AFL industry is undisputed. As a Certified Practicing Accountant, he is excellently placed to provide Clients with strategic contract negotiation and long-term budgetary and financial advice and planning.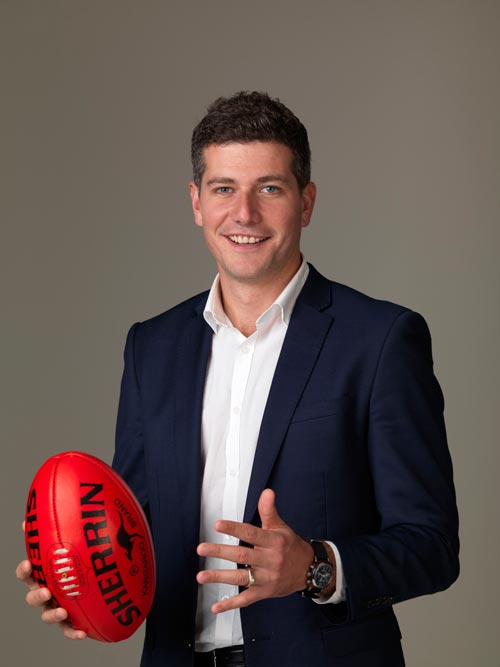 Robbie D'Orazio
Robbie D'Orazio is changing the landscape of AFL player management with his enthusiastic, innovative and experienced approach.  An Accredited Agent, Robbie has been in the AFL/VFL playing system and understands the rigours of preparing to become an AFL footballer.  Robbie specialises in mentoring our Clients for that all-important AFL draft preparation. Robbie is continually on the road, identifying up and coming talent and meeting with prospective families. Over the past 10 years at CSM, Robbie has excelled in maximising all opportunities for our Clients.